Be Part of Something Bigger
At Williamsburg Green, you are part of a complete community with everything you need at your fingertips. In this neighbourhood, explore parks and playgrounds that are connected by leafy trails. With something to do around every corner, a simple walk around the block is sure to turn into a moment when memories are made.
Your Healthy Lifestyle Starts Here
Neighbourhood pond.
Ornamental garden and shade structure.
Trail connection and rest stop.
Junior children's playground.
Trail corridor and rest area.
Junior and senior adventure playgrounds with swings.
Library with shaded outdoor reading area and program space.
Public art space.
Basketball court, ping pong table and games tables.
Neighbourhood dog park.
Outdoor fitness equipment and trail connection (1.1km trail loop with 100m markers for runners).
Gateway to the trail, skateboard park with a bike skills and a pump track.
Trail with rest stop and interpretive displays.
*All outdoor features, images and amenities are artist concepts and may be subject to change without notice.
---
View our online brochures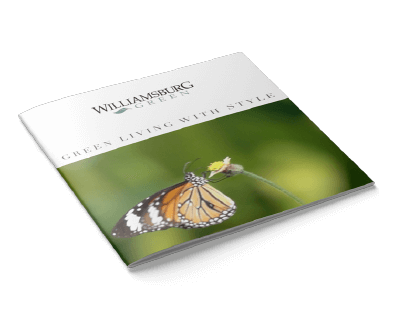 Community Brochure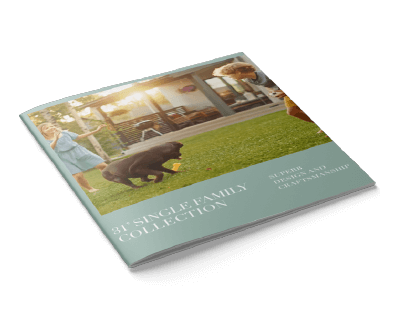 31' Singles Collection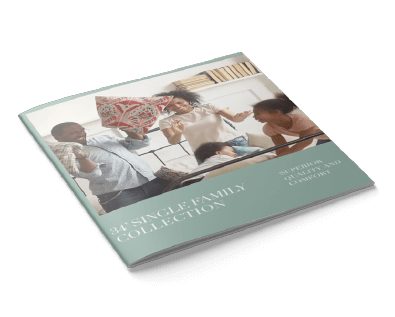 34' Singles Collection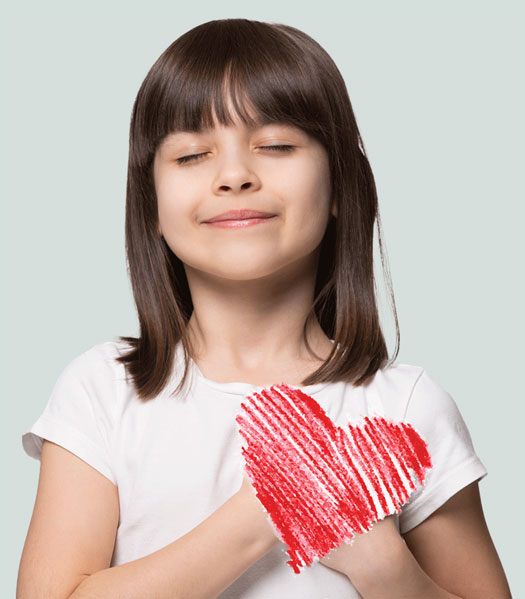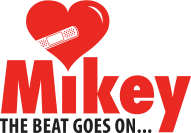 Making a difference
in our community
The Williamsburg Green Community will be making a donation to The Mikey Network on behalf of the residents that buy at Williamsburg Green. Together we can save a life, make a lasting difference and help the beat go on within our community.
LEARN MORE