With Heathwood you will be ...
"Home at Last"®
At Heathwood, we have earned a reputation as a builder making a difference and here at Williamsburg Green, we are raising the bar with innovative home designs and construction techniques that are unique, purposeful and sustainable.
We also take pride in building each home, brick by brick, just as we've built our company, customer by customer. Our exceptional customer care is proven in the great number of people who recommend us to their friends and family, because with Heathwood, you'll be "Home at Last"®
---
View our online brochures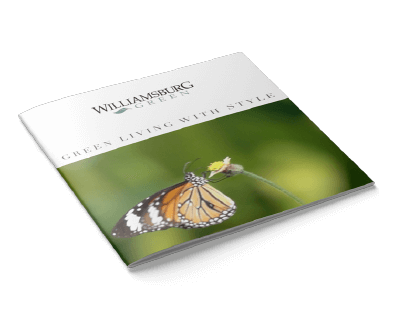 Community Brochure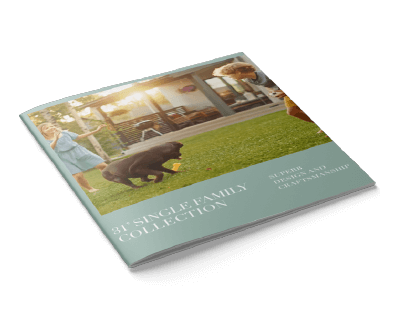 31' Singles Collection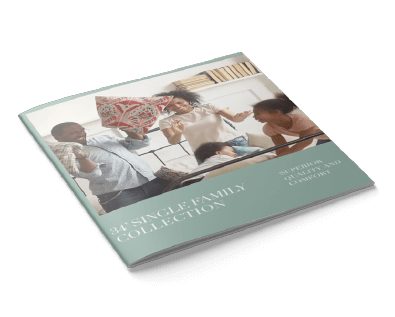 34' Singles Collection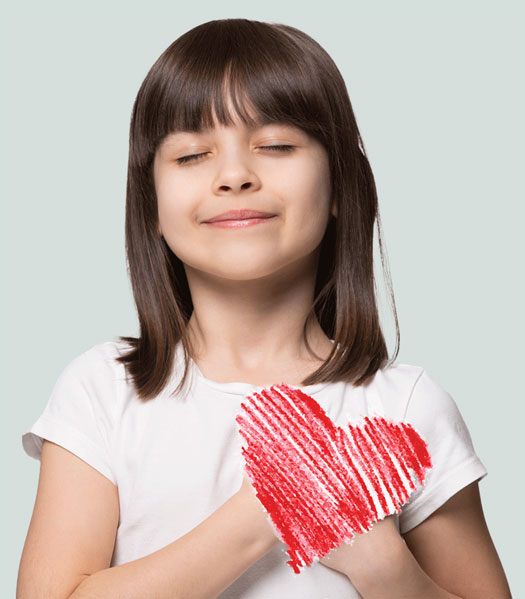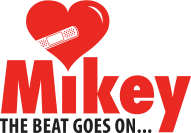 Making a difference
in our community
The Williamsburg Green Community will be making a donation to The Mikey Network on behalf of the residents that buy at Williamsburg Green. Together we can save a life, make a lasting difference and help the beat go on within our community.
LEARN MORE