YOU DESERVE THE
HEATHWOOD TOTALHOME
+


DIFFERENCE
Discover the future of living better with
Heathwood TOTALHOME+
At Heathwood, we're committed to providing you and your family with features and finishes that ensure your new home is not only safe, comfortable and energy efficient, but also a place that connects you to the latest in technology and innovation.
We believe a home should adapt as your family grows and your lifestyle changes. Some call it "future proofing." We call it the Heathwood TOTALHOME+ difference.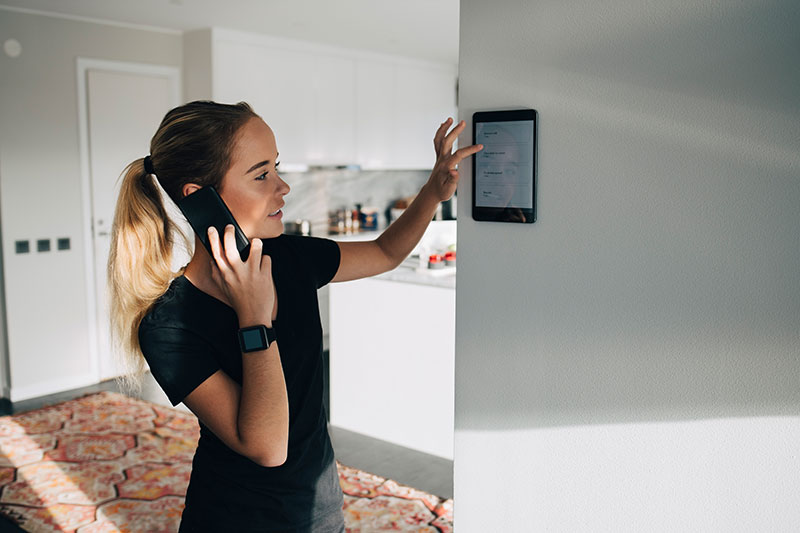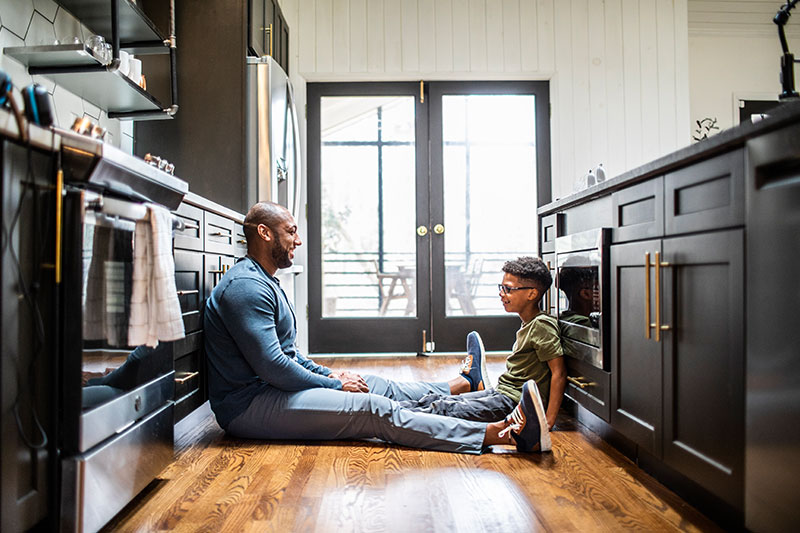 Make your new home a
Heathwood TOTALHOME+

.

Home is the place where memories are crafted and captured. These memories line your walls, run down your hallways and fill your rooms with love. It's at home where you feel most safe and secure, where your dreams take shape and your future takes flight.

That's why choosing a builder who understands your family's needs today and for tomorrow should be your top priority. Heathwood TOTALHOME+ gives you all that and more with a state-of-the-art program designed to offer you and your family a better, more comfortable home.

Heathwood TOTALHOME+ homes are technologically integrated, use less energy, are more cost efficient, and offer homeowners total confidence, total security, and total peace of mind.

That's the Heathwood TOTALHOME+ difference.
HEATHWOOD TOTALHOME
+


is the smart choice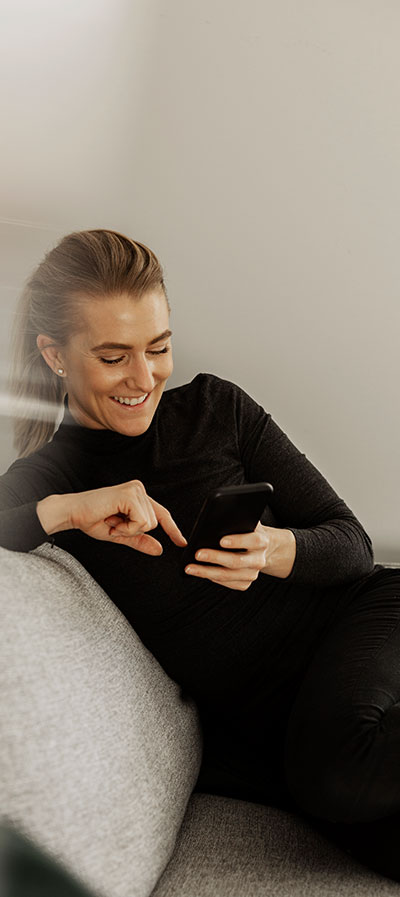 What does it mean to have a Heathwood TOTALHOME+? It means 24/7 online access to smart features throughout your new home that are all seamlessly integrated into an easy-to-use App. Our Heathwood TOTALHOME+ features allow you to lock your doors remotely, see what the kids are up to, monitor your thermostat, be alerted if someone is at the front door, open your garage for parcel drop-offs and pick-ups and much, much more.
And that is just the beginning! The Heathwood TOTALHOME+ program starts well before construction begins. It starts with design and continues through engineering and construction to provide you with a new home you will be happy and proud to call your own.
---
HEATHWOOD TOTALHOME
+


is the savings choice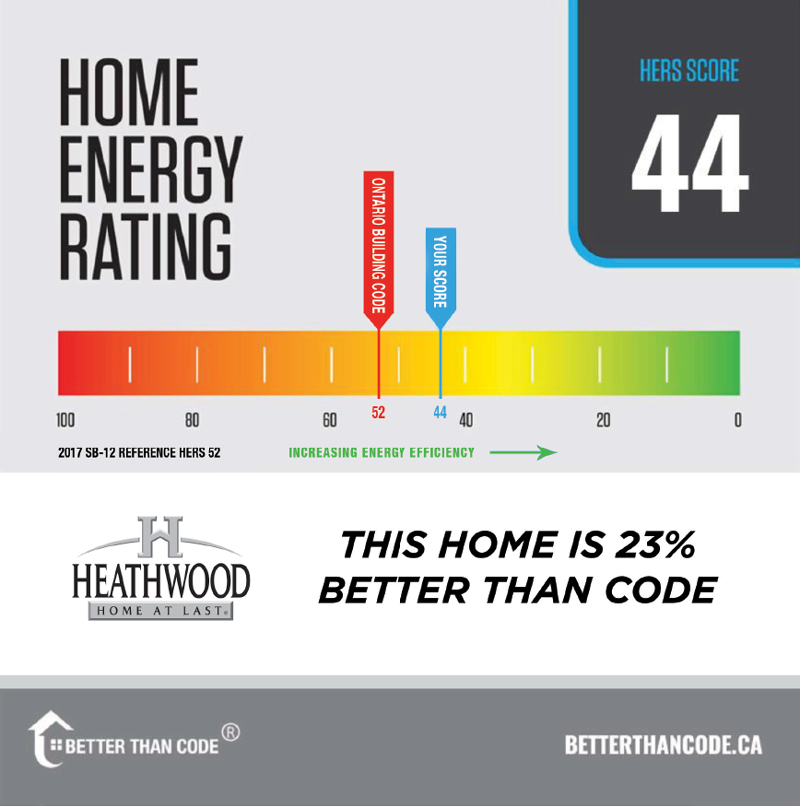 TOTAL
SAVINGS
Although your home may be your biggest expenditure, it should also be your most valuable asset! When you buy a new home with
Heathwood TOTALHOME+, you are investing in a better tomorrow.
A Heathwood TOTALHOME+ home is built to the Better than Code building platform that has been developed based on 35 years of hands-on experience in energy efficient home design and building practices. Heathwood consistently builds homes that provide certified energy performance that is at least 20% Better than Code**.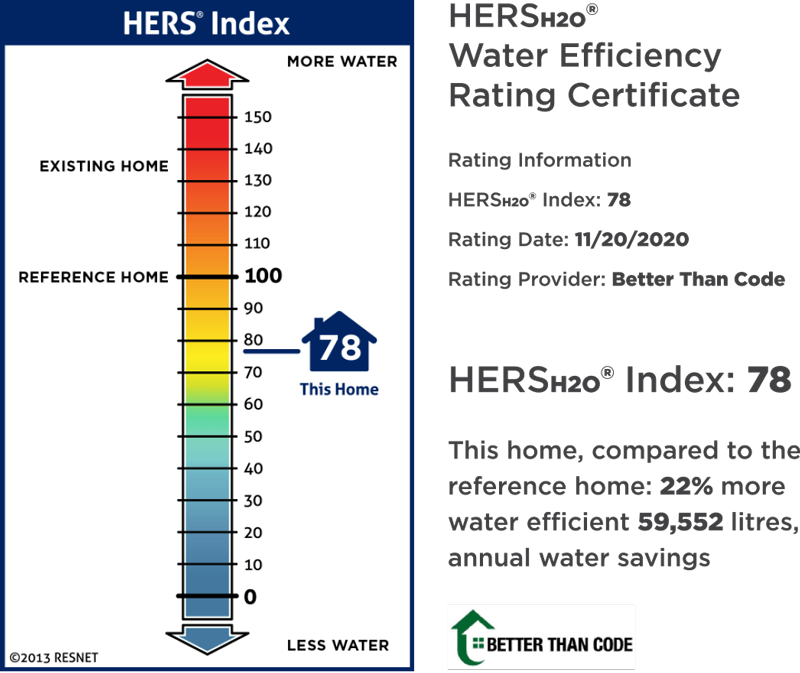 WHAT DOES THAT
MEAN FOR YOU?
That means over the years that you live in your new Heathwood Home, you will save thousands of dollars on your energy bills**. And, as an added bonus, your home will feel more comfortable and have better air quality.

In addition your new Heathwood home is built to save valuable water.
HERSH2O is a system for rating whole-house water efficiency that includes both indoor and outdoor uses. With the average family spending more than $1,000 annually on water costs, HERSH2O provides a simple, easy to compare rating on a scale from 0-100+; where lower numbers mean less water use.
---
HOW MUCH
CAN YOU SAVE?
Over the last two decades there have been significant improvements to the Ontario Building Code, as well as advancements in building methods and materials. As a result, all homes in Ontario have become much more energy efficient. At Heathwood, we have taken those improvements even further with our Better than Code approach, and today our homes are up to 56%** more energy efficient than a similar sized home built in the year 2000. That's a lot! And, one thing is for sure, energy costs will go up in the future. As these costs rise, your energy savings will increase too.
As an added bonus, your Heathwood TOTALHOME+ home protects the planet and your family's future by decreasing your carbon footprint. Reducing your home's CO2 emissions by 3/4 of a metric ton per year** is great news for everyone!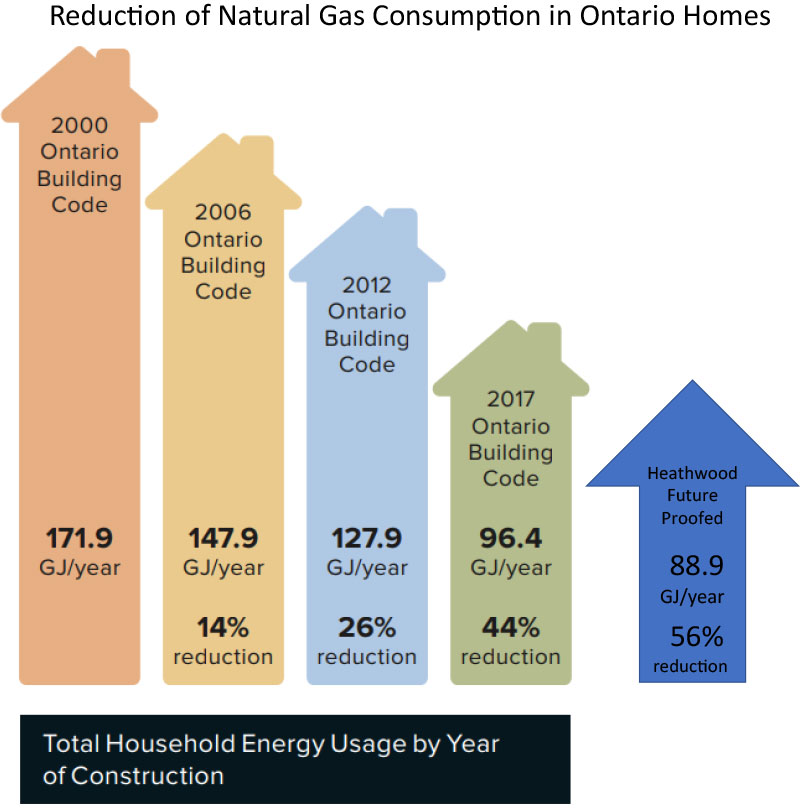 buying new is the savings choice
When it's time to buy your first or next home, your options and choices are endless.
We believe that home ownership is the foundation for your future and the future of your family. Your home lives with you, and over the years as the equity in your home grows, so should your financial foundation.
After building thousands of homes over the past four decades, we know that today's homes are designed better, have higher quality materials, and are healthier to live in and much more energy efficient. They also come with many more standard features and options than could have been imagined just a few short years ago.

SO, WHY
BUY NEW?
Select the size and plan that suits your lifestyle today and will fit your lifestyle for years to come.
Personalize your space and get everything you want by selecting your preferred features, finishes and colours.
Every Heathwood Home is built Better than Code — which means not only is your home built to a higher standard but its energy performance will save you thousands over the years.
Your home is "Future Proofed" with the latest in technologies ensuring it will stay up-to-date and adapt as technologies change over time.
Lower maintenance costs – everything about your new home is new and that means you'll spend significantly less on repairs and upkeep.
Every Heathwood Home comes with a full new home warranty backed by TARION.
Easier financing.
Smaller carbon footprint.
And much, much more.
---
View our online brochures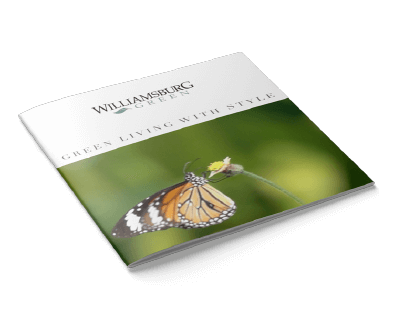 Community Brochure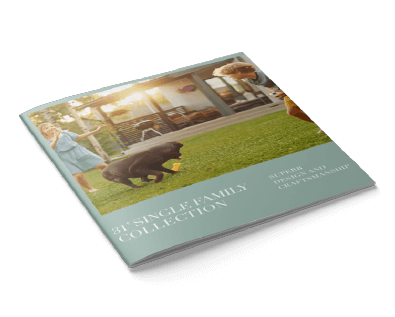 31' Singles Collection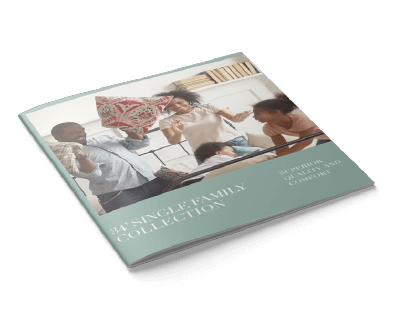 34' Singles Collection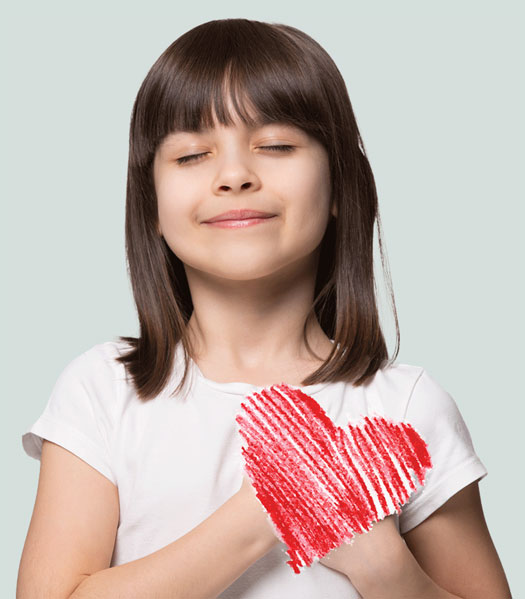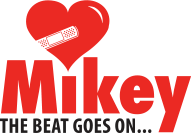 Making a difference
in our community
The Williamsburg Green Community will be making a donation to The Mikey Network on behalf of the residents that buy at Williamsburg Green. Together we can save a life, make a lasting difference and help the beat go on within our community.
LEARN MORE